Welcome to FitSteps LIFE subscription.
This is your way to experience all FitSteps has to offer, including;
Monthly workouts so you can dance yourself fit like the stars
Q & A's interviews, lifestyle, fitness and beauty advice from Natalie Lowe, Ian Waite and Mark Foster in the celebrity corner
Professional dance techniques and exercises from two of Strictly's favourite dancers
15% discounts to all LIFE members off future FitSteps Live events
Access LIFE on any device, anywhere at any time
All of this with your first month for free AND half price membership for 2018!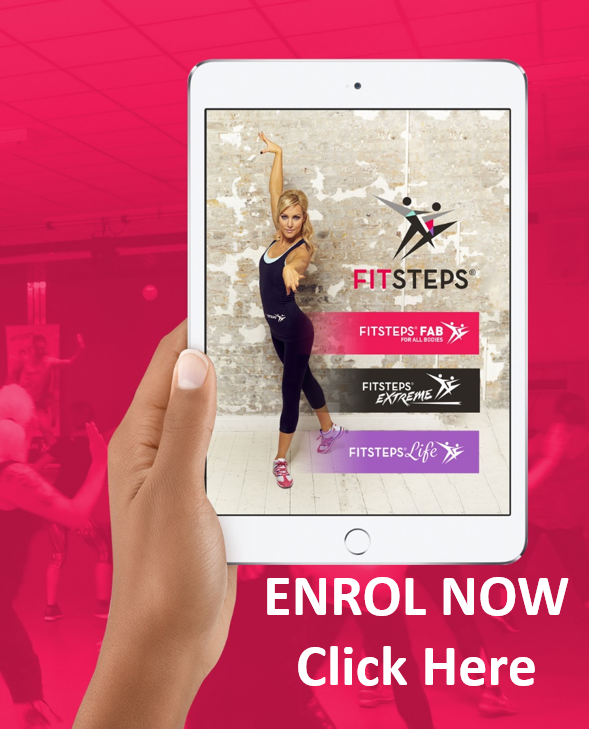 This unique subscription allows you to sample all of the best bits of FitSteps and more. You will be receiving, each month, messages from Ian Waite and Natalie Lowe on technique to ensure you make the most out of the workouts provided and can truly learn to dance like them whilst obtaining fantastic physical and mental results.

Not only do you receive the workouts and the techniques but also Mark Foster, 5x World Champion swimmer will provide you with tips to give you a zest for life and aid sustainable lifestyle changes.
The advice you want and the results you have always dreamt of!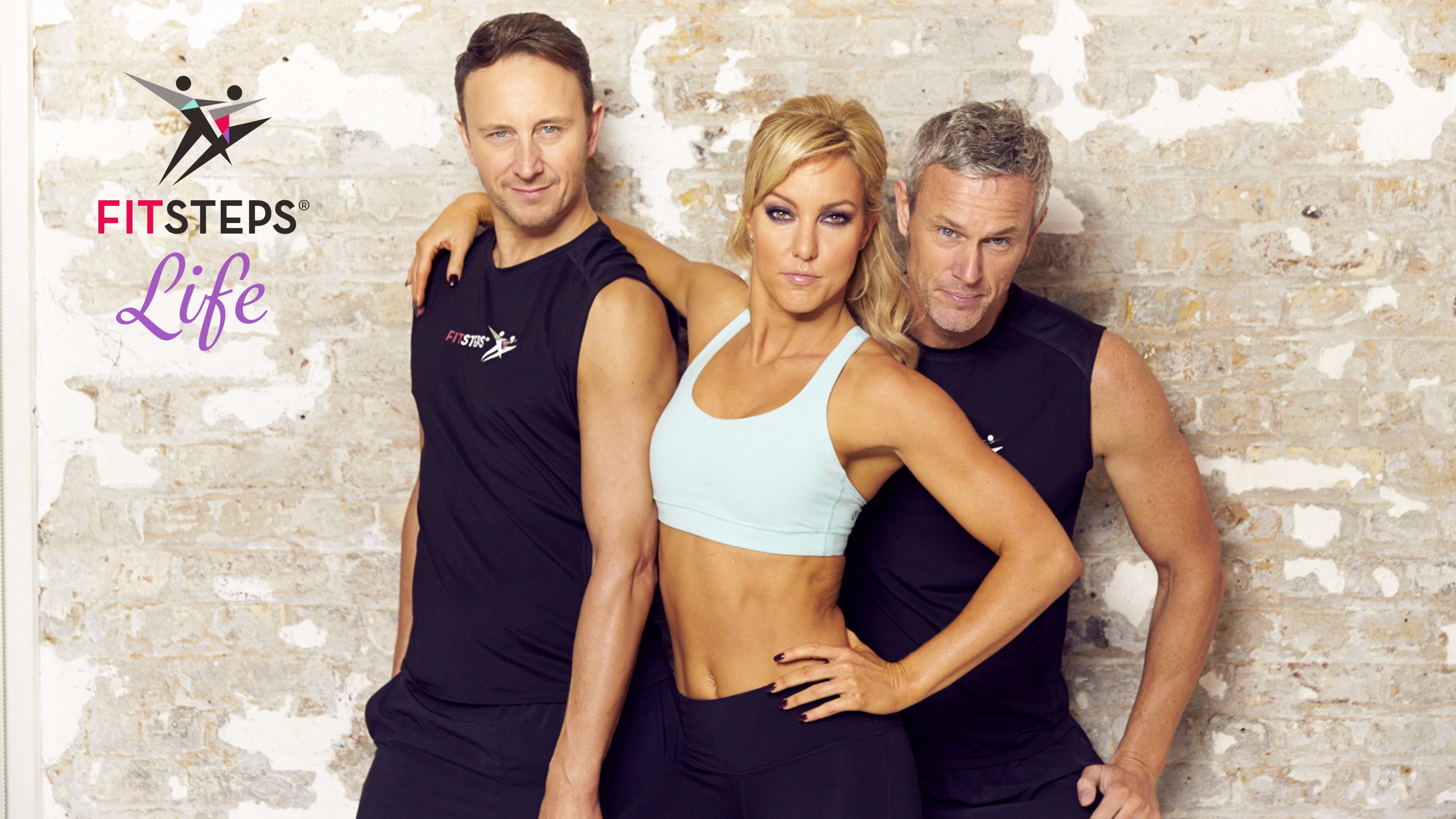 Your monthly ingredients to great results
FitSteps Workouts;

FitSteps Original
FitSteps Original workouts feature all of your favourite dances from the Strictly dance floor such as the Waltz, Cha Cha, Paso Doble and American Smooth. You can burn up to 500 calories in a 30 minute class! So get ready to quickstep your way to fitness with FitSteps original.

FitSteps FAB
FitSteps FAB (For All Bodies) has a beautiful elegant feel to the dances and routines. You will enjoy the Bossa Nova, Swing Jive and Charleston (to name a few). FAB is a slightly lower intensity and easier to follow & will give amazing results!

FitSteps Extreme
FitSteps Extreme classes are toning classes guaranteed to shape your body throughout. With shorter and easier to follow choreography, you will target all parts of the your body to improve your overall fitness and body shape.
This style of HIT Training is scientifically proven to provide you with the fastest results possible.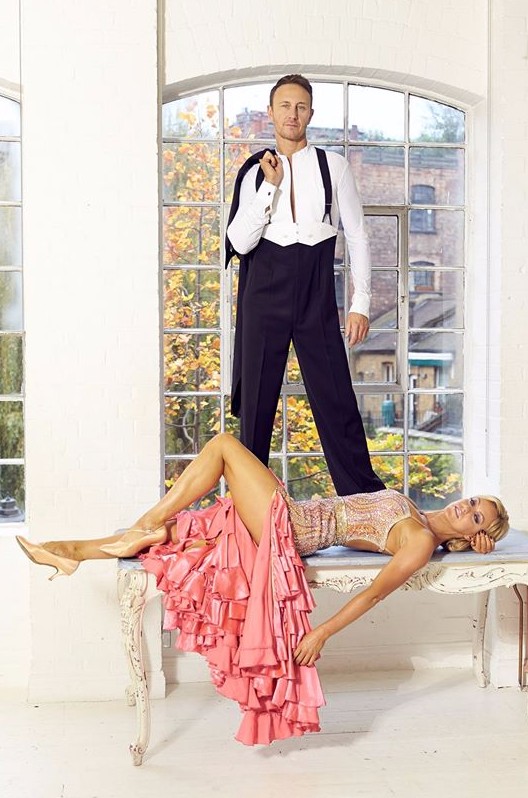 Ian and Natalie's Celebrity Corner
Monthly dance tips, exercises and techniques along with lifestyle, beauty, fashion and fitness advice from both Ian and Natalie. Q & A's and fun facts from the stars.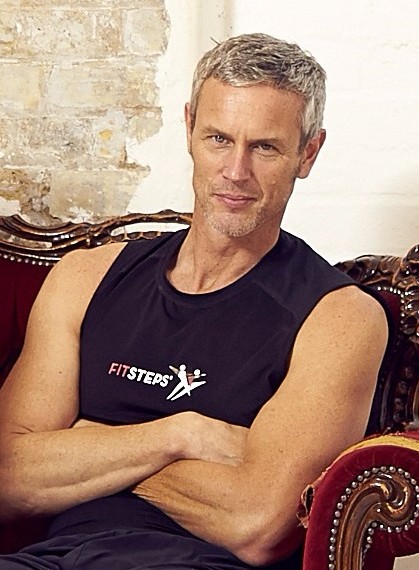 Mark Foster's Guide to Sustainable Lifestyle Changes
Regarded as Britain's most successful swimmer, Mark certainly knows a thing or two about fitness and each month he will share with you tips, guides and recipes for achieving a healthier more sustainable lifestyle.